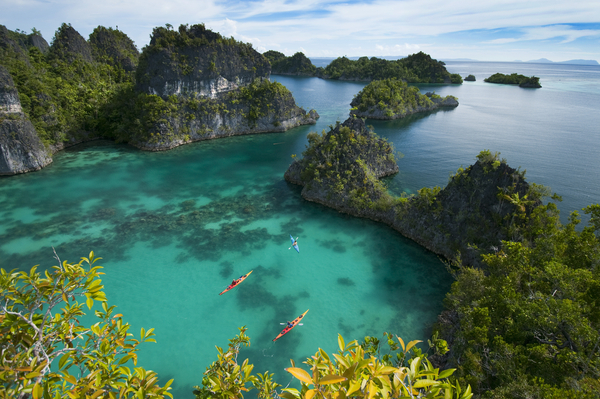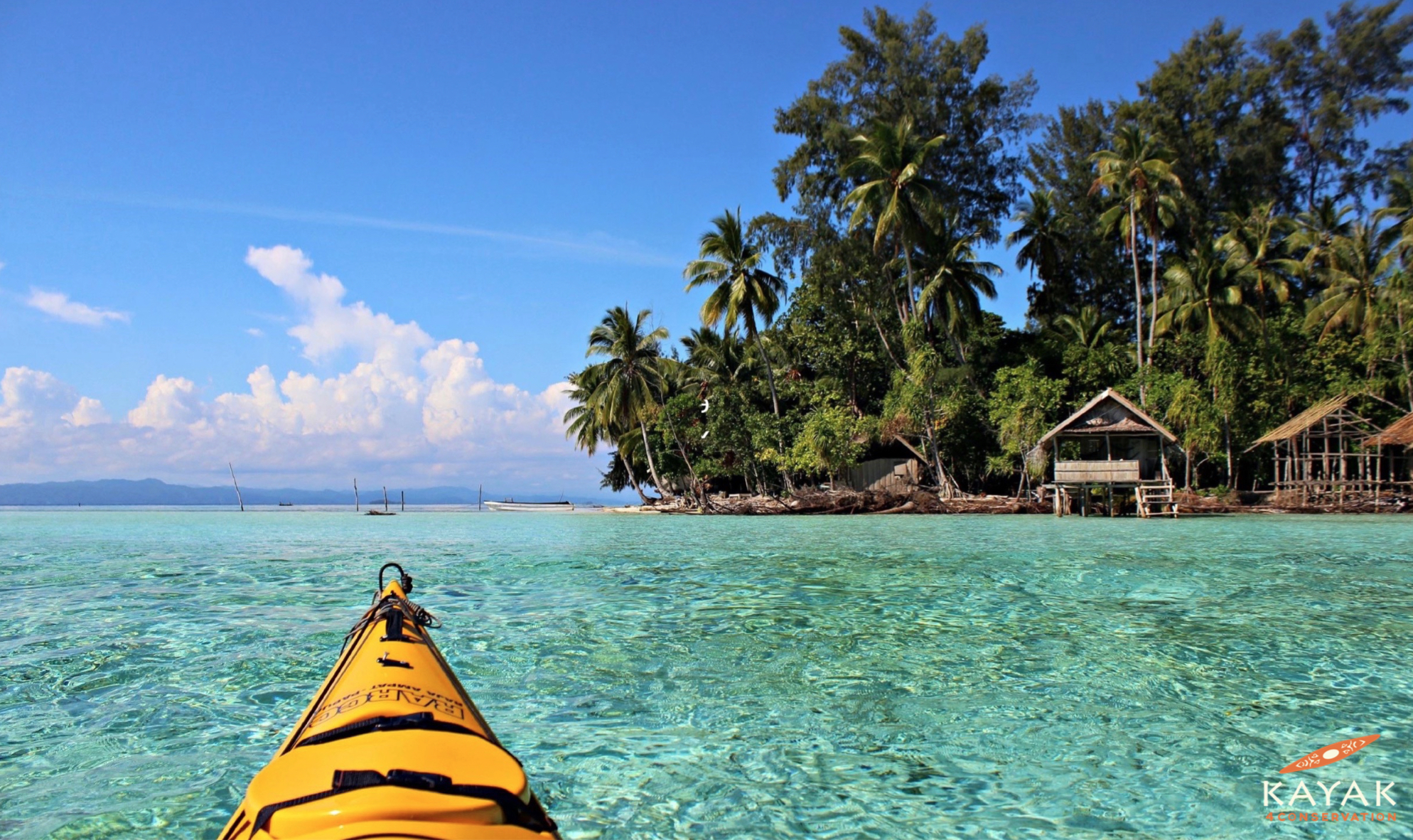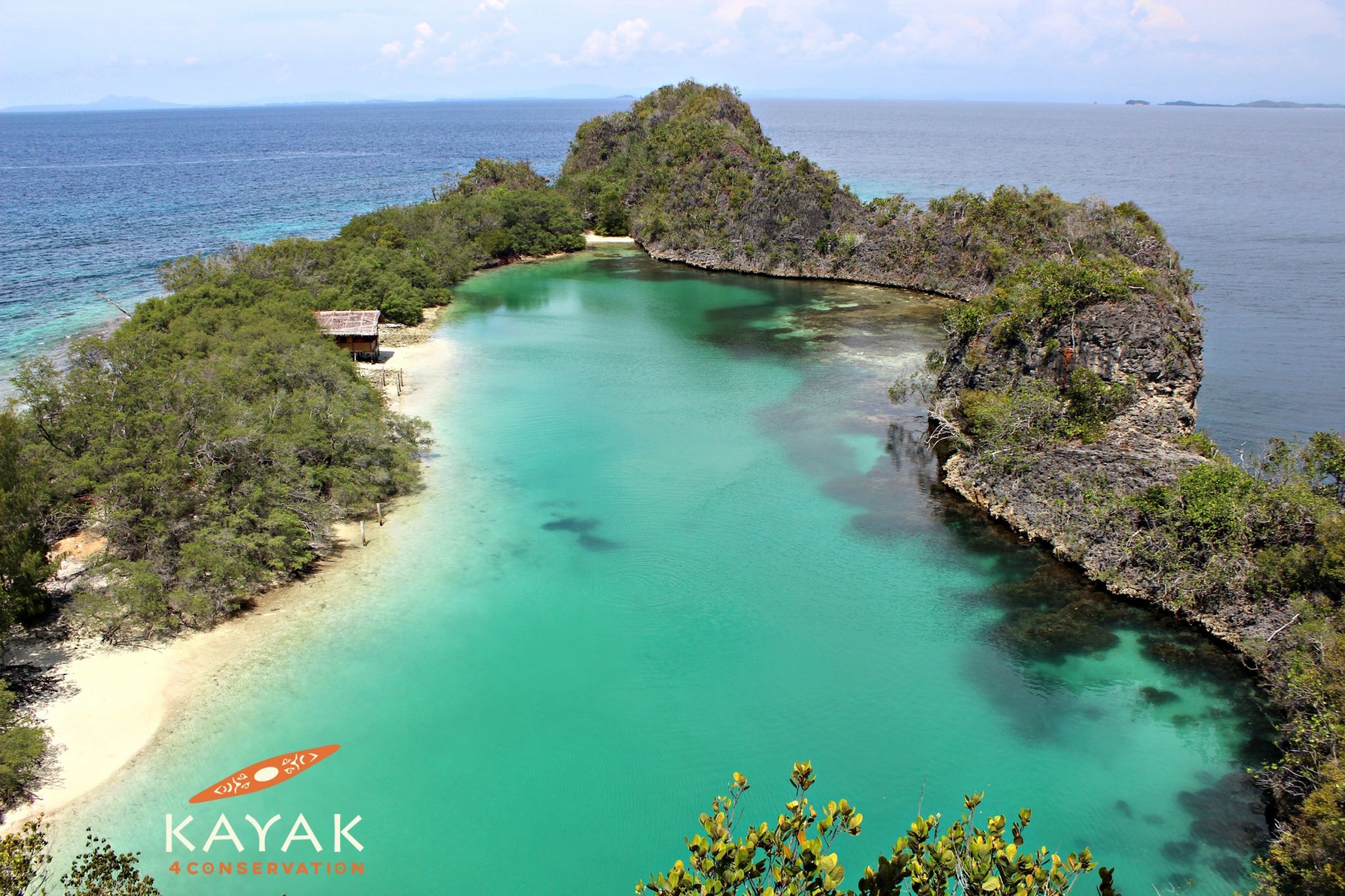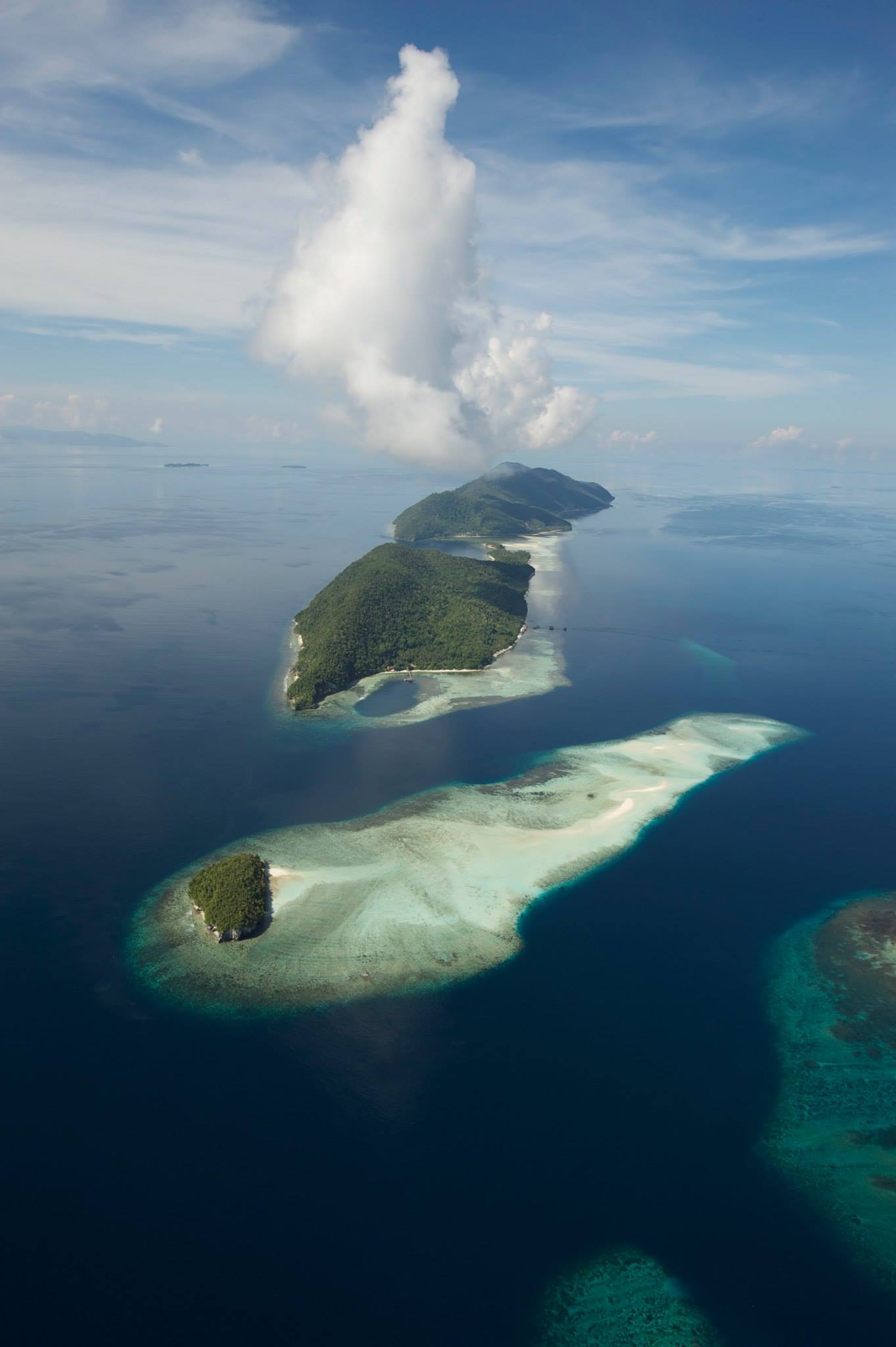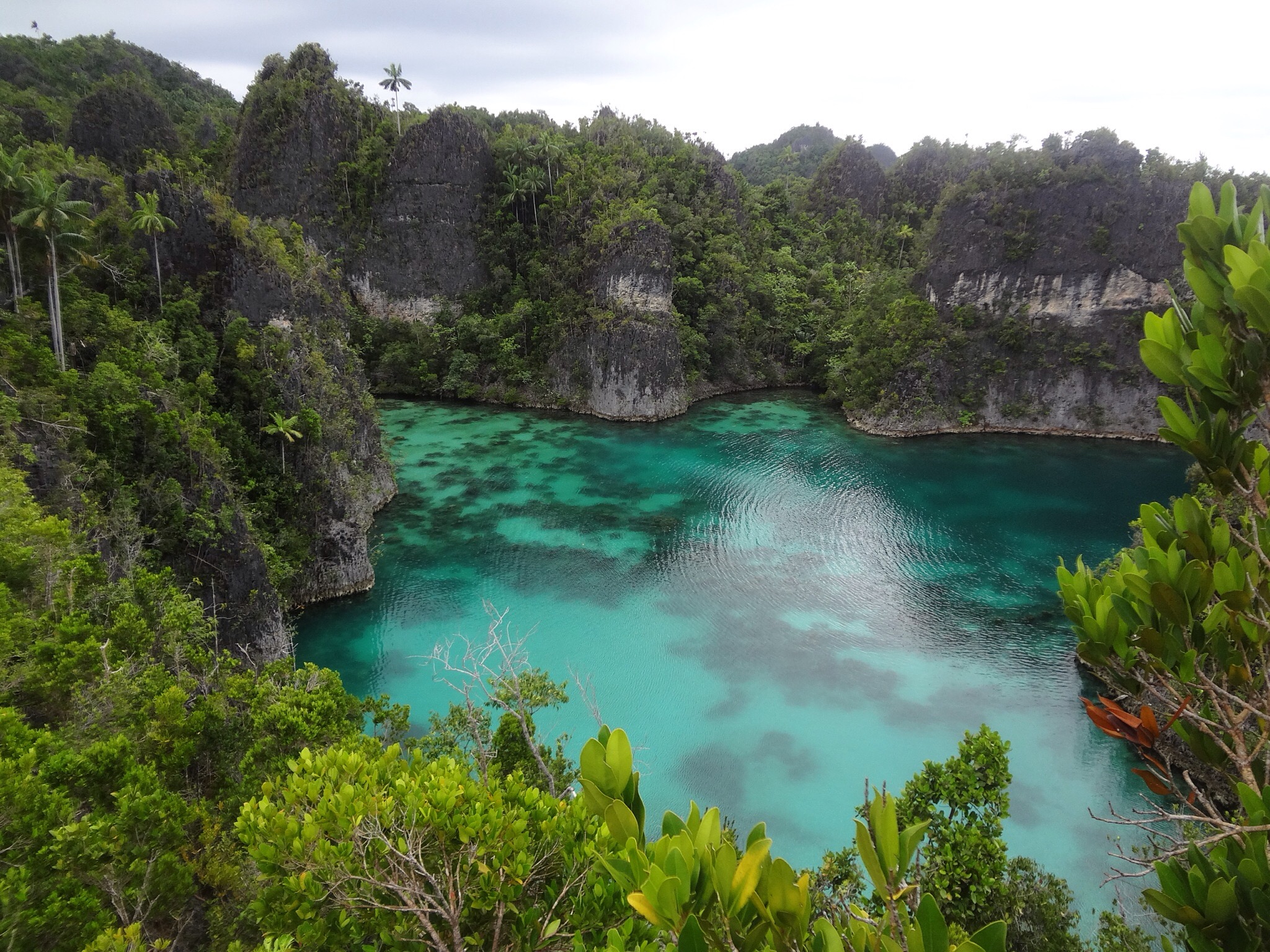 Pointing You Towards Community Based Eco Tourism
Engage Actively in Community Development and Support the People You Interact With.
Support Local Communities

We serve as a development institution for local people of the Raja Ampat archipelago. Our goal is to fulfill their overall need for capital, through setting up ventures where they get to generate an income independently.

Eco-Friendly

For us, as stewards of this stunning unique creation,  'eco-friendly' is not only looking after nature but also supporting the people here in Papua, Raja Ampat.
Bridge the Gap

Our aim is to bridge the gap between those who are curious and passionate about nature and culture, with the resources and services already available from the people within Raja Ampat.

Minimize Our Impact

With our overall approach we hope to minimize our impact on the environment and maximize conservation efforts.